WEBSITE DEVELOPMENT
To assist in the branding process we offer select clients our website design services. We work with the latest analytics technologies and A/B testing processes to optimize usability, reduce bounce rates, and increase client conversions. We've worked with clients from around North America to bring their projects to reality. All of our projects are mobile friendly, SEO optimized, and set up with analytics software to allow you to watch your business grow.
SELECT PROJECTS
ONPA Architects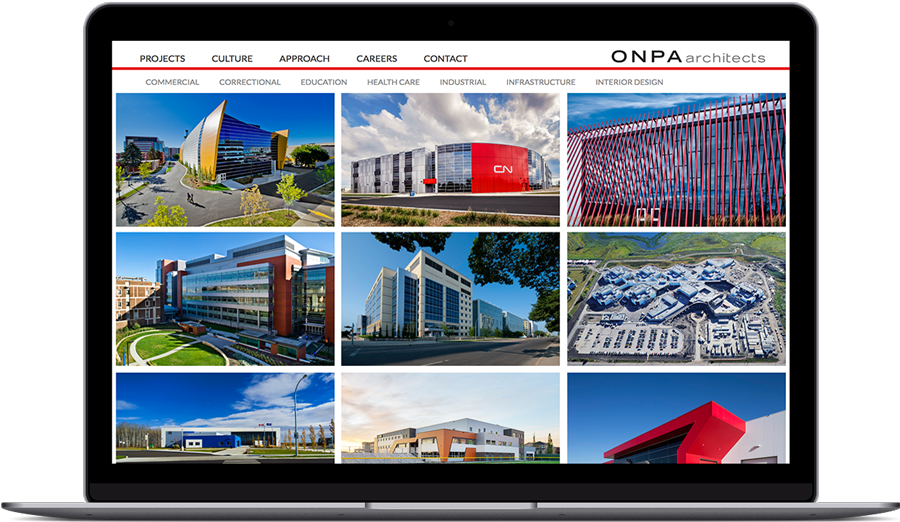 We built this site with architecture in mind. Heavily image based, easy to interact with, and very structured. The result was a clean aesthetically pleasing site that consistently ranks on the first page of Google. Take a browse through and you might stumble upon a few of Plaid's architecture shots.
Zocalo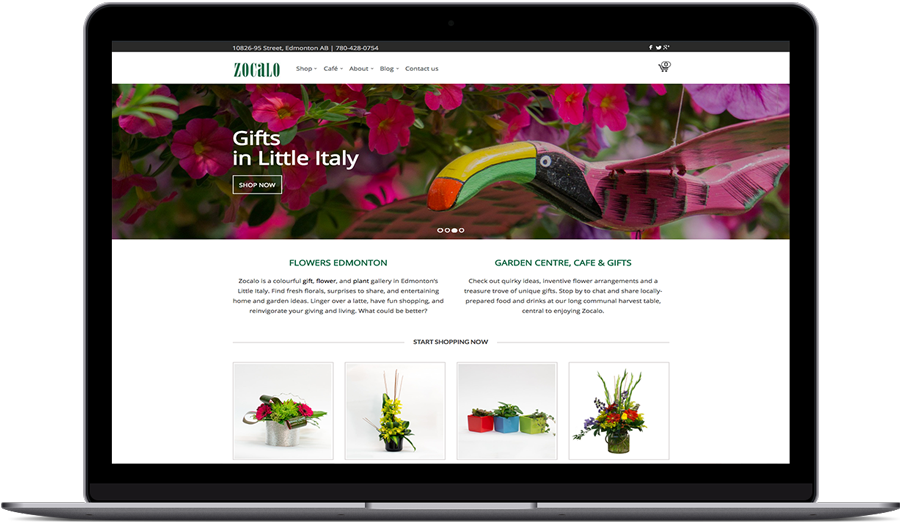 An eCommerce site designed with usability and conversion in mind. We used A/B testing to perfect the checkout process, key information location, and conversion rates. It took less than a year to increase online sales over 100%.
Flourish Clinic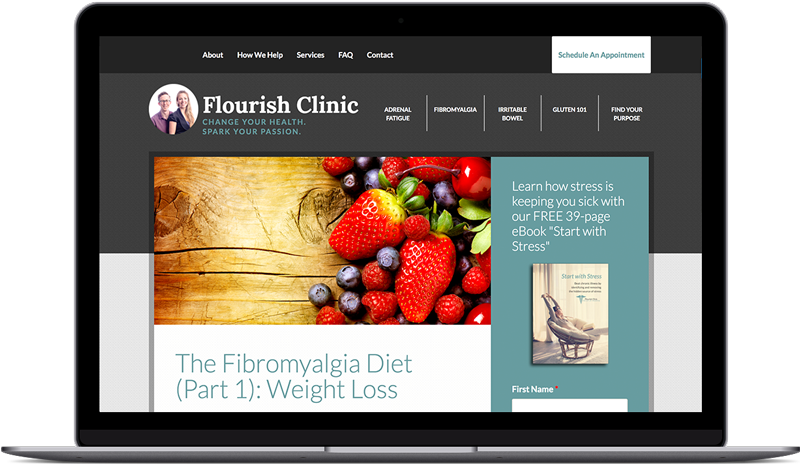 Flourish Clinic approached us looking for a blog site with the capability to grow into a members portal. We used A/B testing to help lower bounce rates, increase client conversions, and increase online sign-ups. Now, the site is on Google's first page for several of their keywords and the bounce rate continues to decline.
SEARCH ENGINE OPTIMIZATION EDMONTON
We offer our select clients our premier search engine optimization service. We have had a 100% success rate with our search optimization services with all of our clients being either #1 on Google for their respective keywords or on the first page.
The SEO process has vastly changed in the last five years. It is no longer only about keyword stuffing and link generation. We can assist in creating an online presence that can get your company seen. Contact us for a free quote.
Deal with real people doing SEO that works. Larger SEO corporations will end up overcharging you for very basic SEO generation. We dive deep into the backend of your website to ensure that Google puts you where you want to be. Just look at our rankings for our keywords: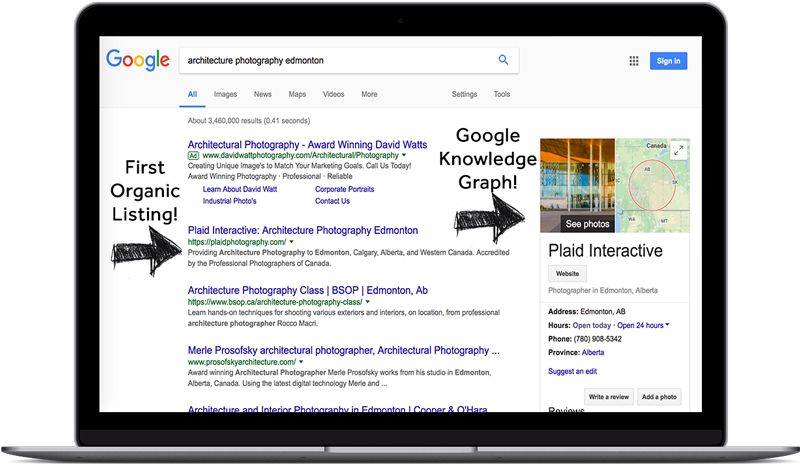 DIGITAL MARKETING
Photography, SEO, Websites, and Social Media. They're all integral cogs in modern day marketing. Together with some of the most enthusiastic freelancers in Alberta we provide top brands with eye catching social media accounts. Get in touch with us to get a free quote.